Efficient water resources management is a top priority for the EU, as highlighted in the revised 2021 EU Adaptation Strategy. In Central Asia's transboundary river basins, tensions over scarce water resources, particularly between hydropower and irrigation, have been accentuated by climate risks. To address these challenges, the EU and Central Asian partners have invested in the EU-Central Asia Platform for Environment and Water Cooperation. This collaborative initiative centers around the EU Green Deal, water management, environmental sustainability, and climate change, fostering constructive dialogues on water and energy issues in Central Asia. Within this framework, the innovative WE-ACT project aims to develop a Decision Support System (DSS) for water allocation, increasing shared benefits and promoting adaptive water resources management in the face of climate change. By doing so, we aim to increase shared benefits, facilitate adaptive water resources management, and strategically plan for climate change adaptation.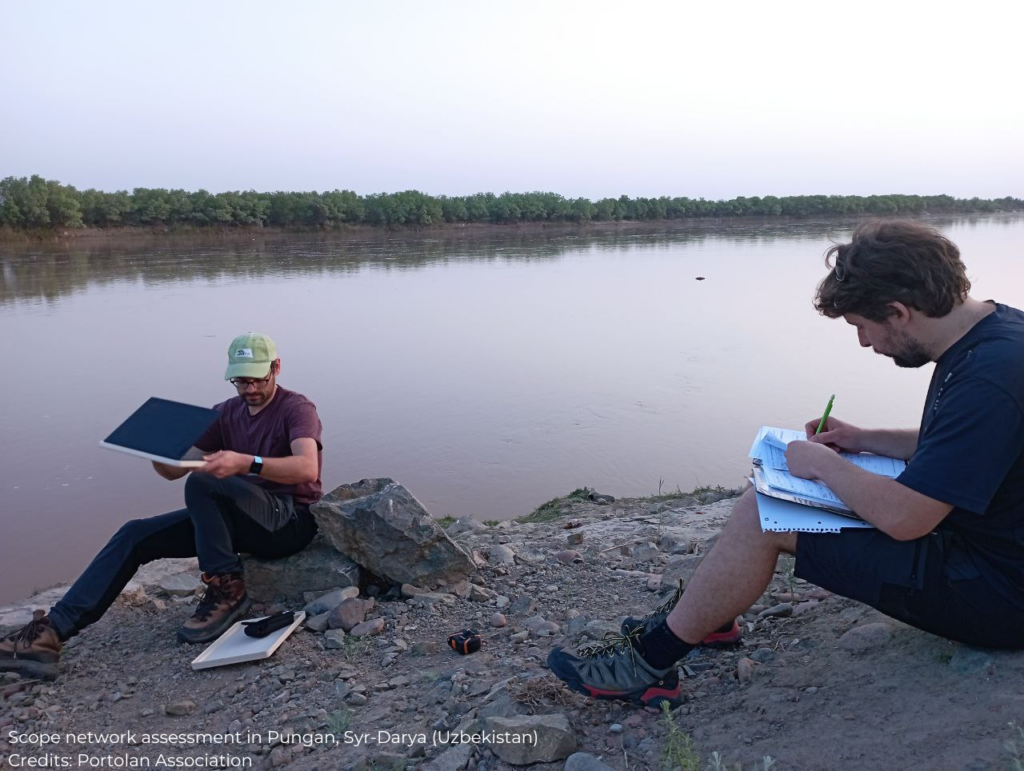 Our primary objective is to develop and demonstrate a cutting-edge Decision Support System (DSS) specifically tailored to allocate water in Central Asia's transboundary rivers. By doing so, we aim to increase shared benefits, facilitate adaptive water resources management, and strategically plan for climate change adaptation.
Beyond DSS for Water Allocation
WE-ACT is not just about introducing a cutting-edge Digital Decision Support System (DSS) for water allocation. Our goal is to promote inclusive and forward-looking water allocation planning, considering climate risks. By guiding decision-makers in transboundary rivers, we ensure fair sharing of water resources among sectors and users.
Operating within the Naryn and Kara Darya catchments of the Syr Darya river basin in Central Asia, WE-ACT combines advanced data supply chains with an in-depth understanding of water policies, financing instruments, incentives, and stakeholder priorities. We address the increasing pressures of climate change, growing water demand, and economic water dependency in sectors such as energy and agriculture.
Through our comprehensive approach, we aim to optimize water allocation regimes, improve water policies, enhance the valuation of water, and foster stakeholder engagement for sustainable water resource management.
WE-ACT takes a comprehensive approach to achieve its goals. Our methodology consists of three components. Component 1 establishes the data foundation by improving data availability through in-situ measurement and soft sensors, creating an integrated model system for water availability, demand, and allocation, and incorporating future scenarios for climate-informed water management. Component 2 focuses on translating information into real-world impact, involving stakeholder engagement, cross-border policies for sustainable benefit-sharing, and finance mechanisms for efficient water allocation and use. Component 3 encompasses the technical aspects, including a data warehouse and model engine, forming the digital skeleton of our advanced Decision Support System (DSS).
Boosting Data Access with In-Situ Measurements and Soft Sensors
Block #1
WE-ACT upgrades hydro-met data collection for better water allocation decisions using both in-situ and machine learning sensors.

Integrated Modelling System: Balancing Supply, Demand, and Allocation
Block #2
WE-ACT will create an integrated model (water availability, demand, and allocation) to assess current water management and evaluate climate change impacts and alternative strategies.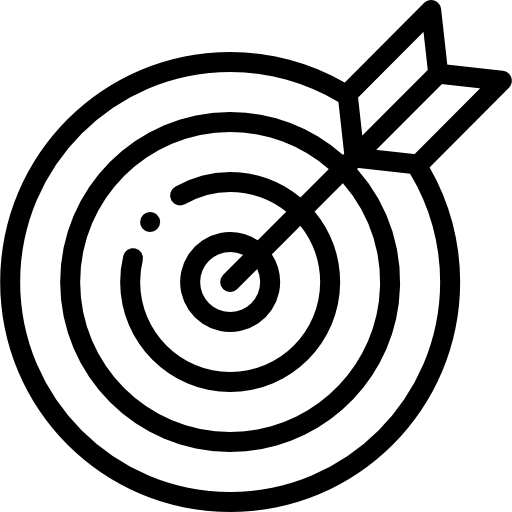 Future scenarios: climate-risk informed water management
Block #3
Our approach involves stakeholders to co-design future scenarios for water availability and demand, considering climate change and other drivers.

Stakeholder engagement: transparency & co-design
Block #4
Collaborative DSS design and stakeholder-focused solutions revolutionize water allocation management, with support from local and national partnerships in Kyrgyzstan and Uzbekistan.

Cross-border policies: sustainable benefit-sharing
Block #5
Our team examines existing policies, legal agreements, and works with key players to co-create integrated solutions for sustainable benefit-sharing.

Financing mechanisms: incentivizing decreased and efficient water use
Block #6
WE-ACT explores pricing methods, economic approaches, and the role of water value in financing mechanisms for water tariffs in different groups and sectors.

Data supply chain, data warehouse & model engine: enabling water allocation
Block #7
Our innovative platform combines a powerful data supply chain, state-of-the-art warehouse, and advanced model engine to provide a complete solution for climate-smart water allocation management.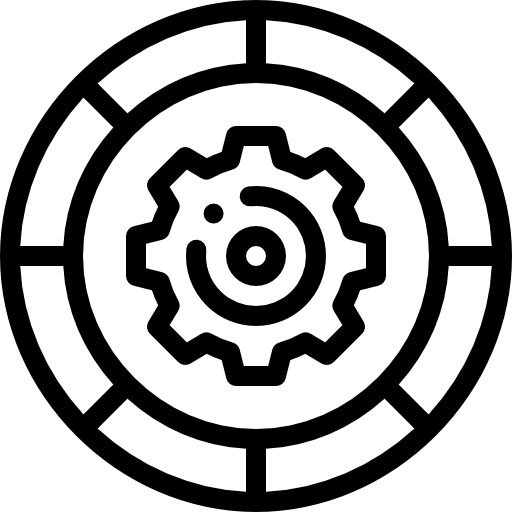 Decision support system: digital reform in water allocation in transboundary basins
Block #8
The cutting-edge DSS solution features a customizable and user-friendly dashboard for optimal transparency and efficiency, with a priority on stakeholder engagement.
Installation and Automation of 25-30 Glaciological, Hydrological, and Meteorological Monitoring Stations
Successful Operational Testing of Two DSS Prototypes in Naryn and Kara Darya Catchments
Adoption of WE-ACT tools and methods by a minimum of 2 follower transboundary regions (e.g., Danube and Douro River Basin Commissions).
Engagement of at least 10 active high-level key users and stakeholders who will continue to utilize WE-ACT tools even after the project concludes
What Do Our Partners Say?
Discover what our partners have to say about our solutions, expertise, and the positive impact we're making together.

WE-ACT is not only concerned with the research of two headwaters of one of the most famous catchments in the context of transboundary water resource management, but goes a step further and creates efficient and holistic water allocation strategies for end-users, integrating them in the best possible way and taking their concerns into account at all times.
Subscribe to our newsletter
Subscribe to our newsletter and stay up-to-date with the latest news and updates about our solutions and services, along with access to exclusive events, all delivered directly to your inbox. Don't miss out, be the first to know.