Explore this section to discover our impressive milestones and deliverables, publications, and the latest technical releases. Don't miss out!
At WE-ACT, our mission is to transform water resource allocation and management through collaboration and innovation. We aim to promote sustainability, equitable access, and resilience in the face of climate change for future generations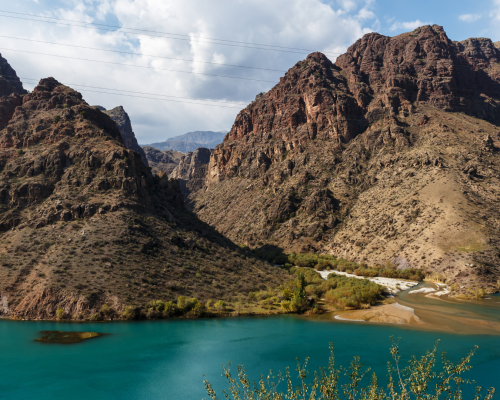 Subscribe to our newsletter
Subscribe to our newsletter and stay up-to-date with the latest news and updates about our solutions and services, along with access to exclusive events, all delivered directly to your inbox. Don't miss out, be the first to know.