Collaboration at its finest! The event gathered governmental bodies, research institutions, and international organizations, fostering engaging discussions on climate change's effects on water resources. With a focus on the International Fund for Island Rescue, experts explored its history, establishment, and impactful activities during an interactive seminar.
In a quest for improved water management, Portolan Association, a WE-ACT project partner, recently explored Uzbekistan and Kyrgyzstan, scouting potential locations for upgraded infrastructure and innovative solutions to bolster hydrometeorological monitoring and optimize water resource management.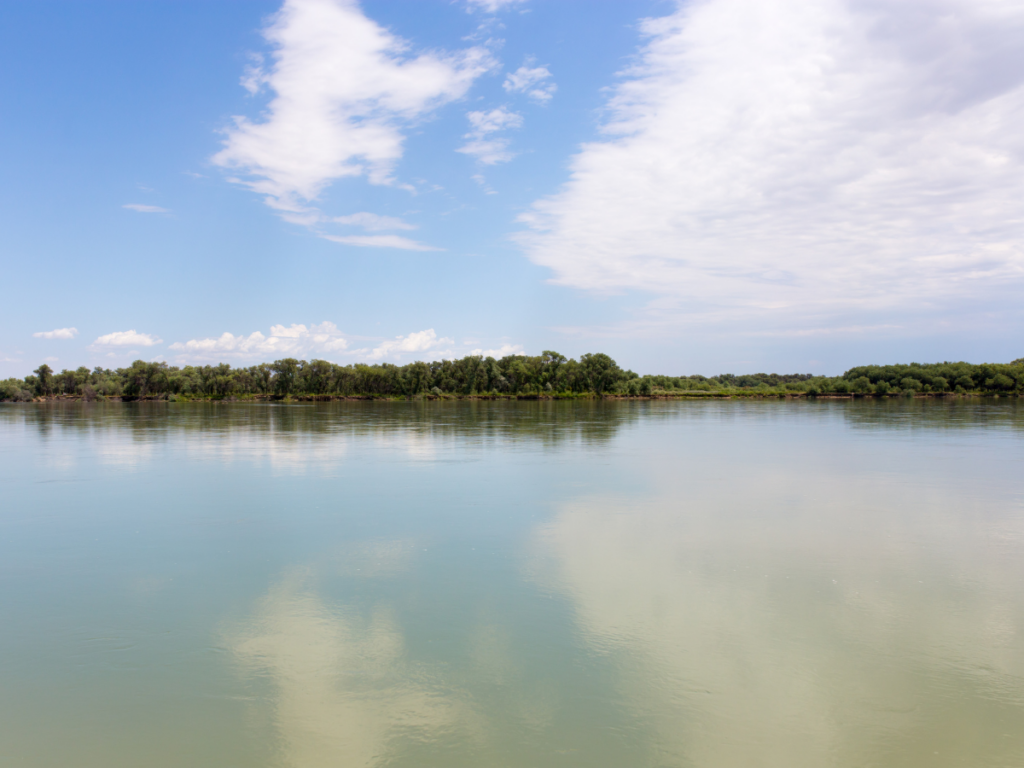 Introducing the game-changing WE-ACT project, supported by the European Commission, disrupting cross-border water resource allocation with cutting-edge digital tools for inclusive, forward-thinking, and climate-smart planning. Join the revolution!