HAEDES Belgium, BTW BE 0741.412.075, Kortewagenstraat 53B, 9230 Wetteren-ten-Ede, Belgium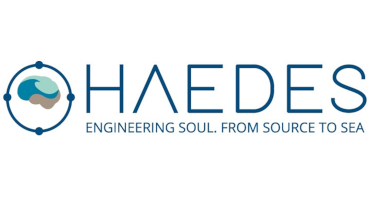 HAEDES is a Belgian consulting company, providing engineering based on a nature enhanced framework and system thinking. HAEDES enables independent, talent oriented and creative consultancy & engineering for challenges at our coasts, estuaries, rivers & oceans.
We provide engineering based on a nature enhanced framework & system thinking. Our talent-oriented team based in Belgium and Portugal co-create with our clients. We increase value by providing honest expert input and deliver unique solutions.
HAE leads WP5, devoted to Prototyping, piloting demonstrating and validating a Decision Support System (DSS) for water allocation. HAE will develop a DSS to assess alternative intervention options as an objective instrument, contributing to foster the adaptation of water resources to climate change.

My main driver is managing complex multidisciplinary projects maximizing the benefits for our society and nature. My purpose is to tackle old and new challenges in our complex society and its interaction with the environment. I explore new areas of interest by engaging R&D and innovative projects and nature is my main source of inspiration.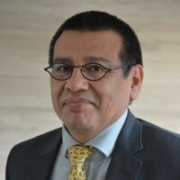 I consider myself as rational, down-to-earth, opportunity driven, proud and stubborn. Trust and integrity are my core values. Having international experience in hydraulics, integrated coastal zone/water management, sediment management and dredging. I am proud to use our Flemish/Belgian expertise to solve international water related challenges.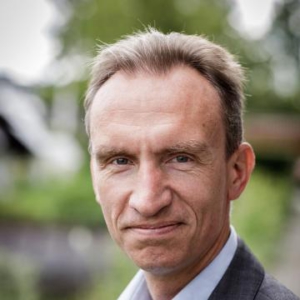 Lover of technology since a very tender age, I am the bridge between the project and the innovative technologies that can make the DSS a reality. By doing this I strive to the optimization of processes involved in the management and study of our most valuable resources, water.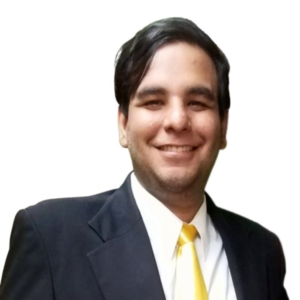 Connecting people, ideas and disciplines for innovation that' s what drives me. I can incorporate my expertise into typically disassociated fields and think systemic. I'm a European, future oriented, passionately inspired by Nature, science & experiences. I take the responsibility to nurture both HAEDES' scientific skills and our soul.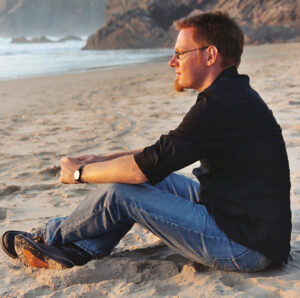 Led by Technical University of Munich, the WE-ACT project brings together leaders from industry, policy, government, research, academia, and science across Europe and Central Asia to collaborate on the next generation of climate-sensitive water resource allocation planning and management. The consortium encompasses a diverse range of European (Spain, Germany, the Netherlands, Belgium) and non-EU countries (Uzbekistan, Kyrgyzstan, Switzerland, United Kingdom, and Serbia), providing broad representation of different cultural realities and geographical contexts. Our two local partners boast strong networks with river basin management authorities, governmental bodies, and the agricultural and energy sectors in the two demonstration catchments in both countries. The results of the project will be invaluable in enhancing digitalization processes for water management sectors in Central Asian transboundary river basins, and have the potential to extend to the EU as well.