NELEN & SCHUURMANS TECHNOLOGY BV
Nelen & Schuurmans Technology, Vinkenburgstraat 2A, 3512AB Utrecht, The Netherlands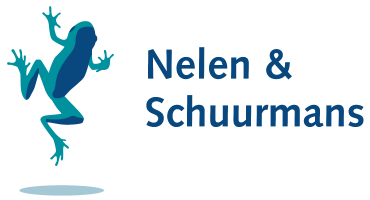 Nelen & Schuurmans is a Water Management Consultancy & IT Company. Our mission is contributing to a healthy, safe and resilient environment. We achieve this by making the best information available to decision makers using our IT and/or consulting services. We operate in the private and public sector across the globe.
N&S  will develop and implement the datawarehouse in a distributed cloud, based on our Lizard software (https://lizard.net). We will make sure that everyone in the consortium will work with the same data, store their results in a central location to be used in the DSS. 

Improve communication and colaboration in cross-boundary watermanagement by using a share data platform.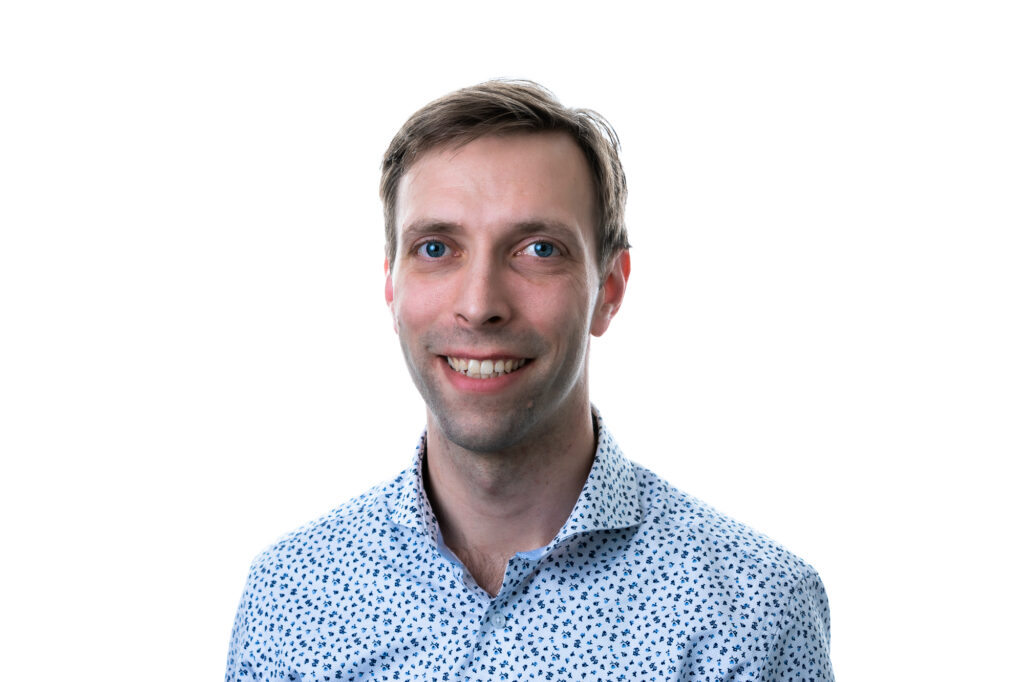 Led by Technical University of Munich, the WE-ACT project brings together leaders from industry, policy, government, research, academia, and science across Europe and Central Asia to collaborate on the next generation of climate-sensitive water resource allocation planning and management. The consortium encompasses a diverse range of European (Spain, Germany, the Netherlands, Belgium) and non-EU countries (Uzbekistan, Kyrgyzstan, Switzerland, United Kingdom, and Serbia), providing broad representation of different cultural realities and geographical contexts. Our two local partners boast strong networks with river basin management authorities, governmental bodies, and the agricultural and energy sectors in the two demonstration catchments in both countries. The results of the project will be invaluable in enhancing digitalization processes for water management sectors in Central Asian transboundary river basins, and have the potential to extend to the EU as well.