Brunel University London, Kingston Lane, Uxbridge, Middlesex UB8 3PH, United Kingdom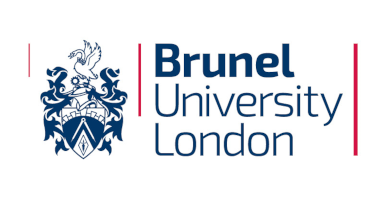 Brunel Univeristy London (BUL) is a leading multidisciplinary research-intensive technology university which focuses on areas in which we integrate academic rigour with the needs of governments, industry and the not-for-profit sector, delivering creative solutions to global challenges and bringing economic, social and cultural benefit. At BUL, they strive to strengthen our research culture, seeking to attract, develop and retain exceptional academic staff and forge long-lasting partnerships in the UK and internationally to accelerate the impact of our research on the people, societies and economies that will benefit the most.
BUL research institute of digital future and Centre for Artificial Intelligence (AI) within BUL focuses on machine learning (ML) and AI. Specifically, BUL's role is to leverage Machine Learning to develop a robust and accurate model that has the capability to interpolate and extrapolate the missing data in the measurements from the in-situ sensors of the hydro-meteorological monitoring network. Also, the ML model will also be applied for forecasting purposes, i.e., to predict critical hydrological variables including the flow in the river, evapotranspiration, soil moisture and snow cover. 

I have always had a strong research interest for the management of water resources, particularly in developing countries with emerging economies. The We-Act project is the opportunity to make a direct positive impact on the lives of vulnerable groups and marginalized parts of the global population by facilitating the access to the most basic natural resource that represents water.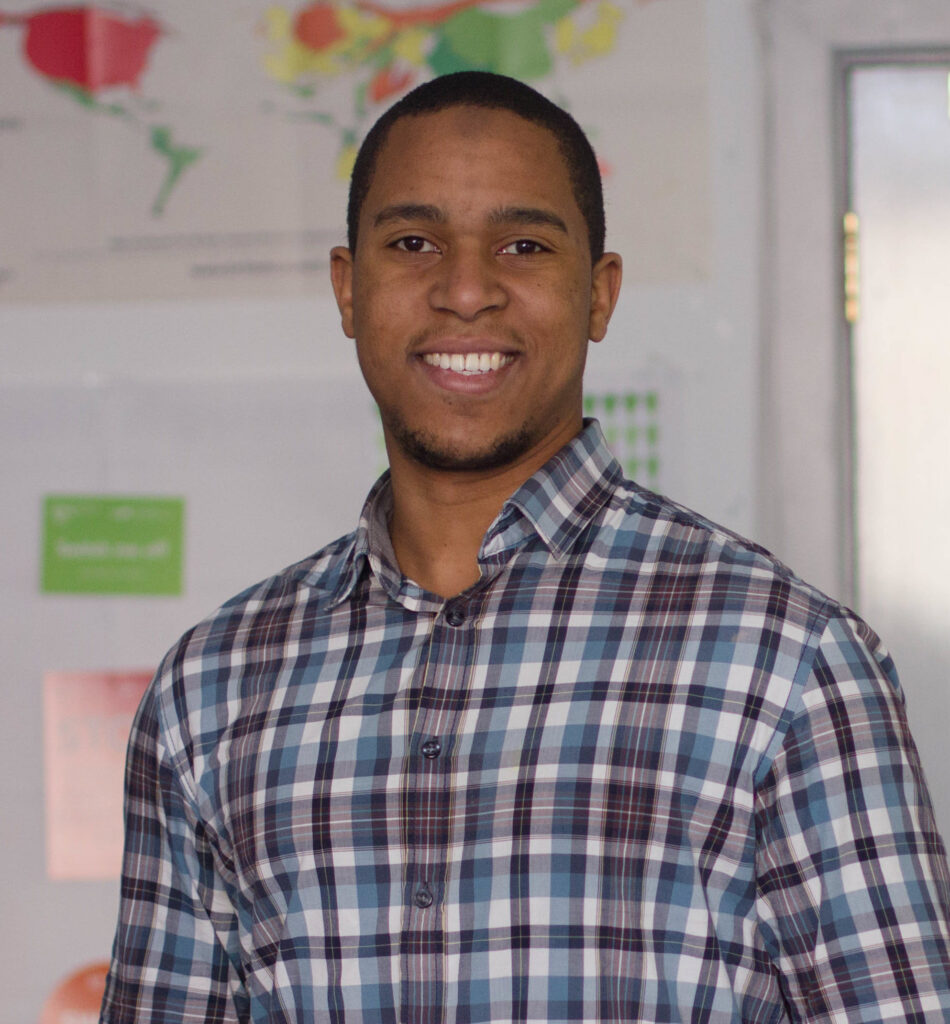 Led by Technical University of Munich, the WE-ACT project brings together leaders from industry, policy, government, research, academia, and science across Europe and Central Asia to collaborate on the next generation of climate-sensitive water resource allocation planning and management. The consortium encompasses a diverse range of European (Spain, Germany, the Netherlands, Belgium) and non-EU countries (Uzbekistan, Kyrgyzstan, Switzerland, United Kingdom, and Serbia), providing broad representation of different cultural realities and geographical contexts. Our two local partners boast strong networks with river basin management authorities, governmental bodies, and the agricultural and energy sectors in the two demonstration catchments in both countries. The results of the project will be invaluable in enhancing digitalization processes for water management sectors in Central Asian transboundary river basins, and have the potential to extend to the EU as well.