Portolan aims to improve the quality and density of hydro-meteorological monitoring networks where there a need exists, but resources are lacking. POR focus on hydro-meteorological data is needed for water resources management, water allocation, early warning systems, adaptation to climate change and disaster risk management. POR assess networks, install and calibrate equipment and train local counterparts in operation, maintenance and data collection.
Portolan contributes to WE-ACT through the Modernization of the hydro-meteorological monitoring network for water allocation.

We improve monitoring networks for water management.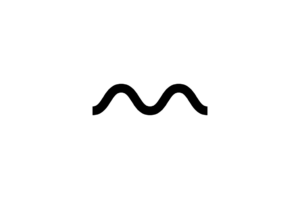 Led by Technical University of Munich, the WE-ACT project brings together leaders from industry, policy, government, research, academia, and science across Europe and Central Asia to collaborate on the next generation of climate-sensitive water resource allocation planning and management. The consortium encompasses a diverse range of European (Spain, Germany, the Netherlands, Belgium) and non-EU countries (Uzbekistan, Kyrgyzstan, Switzerland, United Kingdom, and Serbia), providing broad representation of different cultural realities and geographical contexts. Our two local partners boast strong networks with river basin management authorities, governmental bodies, and the agricultural and energy sectors in the two demonstration catchments in both countries. The results of the project will be invaluable in enhancing digitalization processes for water management sectors in Central Asian transboundary river basins, and have the potential to extend to the EU as well.