TECHNISCHE UNIVERSITAET MUENCHEN
Chair of Hydrology and River Basin Management (Prof. Disse), Technical University of Munich, Arcisstrasse 21, 80333 München, Germany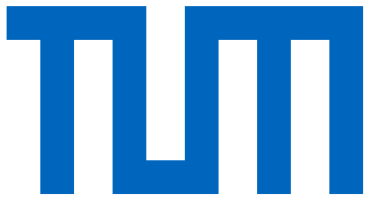 Chair of Hydrology and River Basin Management (Prof. Disse) and Technical University of Munich (TUM) aims to interpret hydrological data and processes and develop applied hydrological models for sustainable management of water resources in Bavaria, Germany, and worldwide. Efforts in this direction have been made in the last ten years through research in different areas, mainly focusing on hydrological extremes (floods and droughts), Integrated Water Resources Management, Alpine Hydrology, Urban Hydrology, mixing processes in groundwater systems, water quality, remote sensing, and hydrological digitization.
Scientific collaborators from all over the world contribute to support their team here in Munich. This internationality provides them with helpful experience to educate their environmental engineering students and conduct international projects.

WE-ACT will ensure equitable water distribution between Kyrgyzstan and Uzbekistan based on scientific knowledge, social needs and environmental challenges. Solutions to current and future water conflicts will be developed, contributing to peaceful cooperation between the Central Asian states in this politically sensitive region.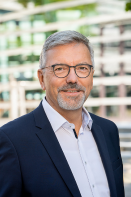 In light of the looming climate crisis, we recognize the pressing need for innovative, flexible solutions to future-proof water allocation and management. We are focused on knowledge-based approach for managing water resources in transboundary glacier- and snow-fed river basins in Central Asia, where competition between hydropower and irrigation demands is intense. Our mission is to deliver a climate-sensitive decision support system, equipped with forward-looking, climate risk-informed tools that facilitate inclusive and efficient water allocation planning and management processes.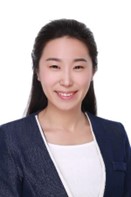 WE-ACT is not only concerned with the research of two headwaters of one of the most famous catchments in the context of transboundary water resource management, but goes a step further and creates efficient and holistic water allocation strategies for end-users, integrating them in the best possible way and taking their concerns into account at all times.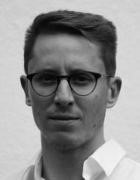 WE-ACT brings together key stakeholders of the transboundary Naryn and Kara Darya River catchments with researchers of various fields in order to find unique and innovative water management strategies. The team from the chair for Hydrology at TUM will provide an in-depth assessment of the past, current and future water availability, together with input from other project partners.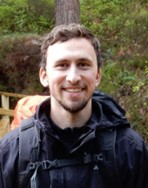 Led by Technical University of Munich, the WE-ACT project brings together leaders from industry, policy, government, research, academia, and science across Europe and Central Asia to collaborate on the next generation of climate-sensitive water resource allocation planning and management. The consortium encompasses a diverse range of European (Spain, Germany, the Netherlands, Belgium) and non-EU countries (Uzbekistan, Kyrgyzstan, Switzerland, United Kingdom, and Serbia), providing broad representation of different cultural realities and geographical contexts. Our two local partners boast strong networks with river basin management authorities, governmental bodies, and the agricultural and energy sectors in the two demonstration catchments in both countries. The results of the project will be invaluable in enhancing digitalization processes for water management sectors in Central Asian transboundary river basins, and have the potential to extend to the EU as well.