Alpine Cryosphere and Geomorphology Group, Department of Geosciences, University of Fribourg, Chemin du Musée 4-6, CH-1700 Fribourg, Switzerland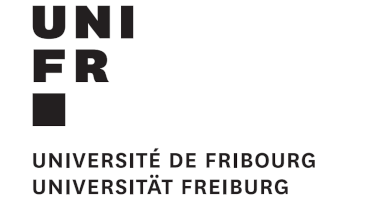 The Alpine Cryosphere and Geomorphology Group of the University of Fribourg is dedicated to all aspects concerning cryospheric processes, from mountain precipitation, over snow and ice properties, permafrost, to glacier dynamics. 
UniFR is dealing with the instrumentation on and in the close vicinity of glaciers. The instruments will capture glacier dynamics including accumulation and ablation, and pro-glacial stream flow. The data that will be obtained from these instruments at two glaciers in the headwaters of the Naryn will be representative for what is happening in the coldest and highest parts of the Naryn River catchment.

The higher and more remote a place, the less certain are we what is happening in the hydrological cycle. Instrumenting glaciers and their streams to capture their variability might be the first indicators of what is happening later in a year regarding water availability.
Led by Technical University of Munich, the WE-ACT project brings together leaders from industry, policy, government, research, academia, and science across Europe and Central Asia to collaborate on the next generation of climate-sensitive water resource allocation planning and management. The consortium encompasses a diverse range of European (Spain, Germany, the Netherlands, Belgium) and non-EU countries (Uzbekistan, Kyrgyzstan, Switzerland, United Kingdom, and Serbia), providing broad representation of different cultural realities and geographical contexts. Our two local partners boast strong networks with river basin management authorities, governmental bodies, and the agricultural and energy sectors in the two demonstration catchments in both countries. The results of the project will be invaluable in enhancing digitalization processes for water management sectors in Central Asian transboundary river basins, and have the potential to extend to the EU as well.